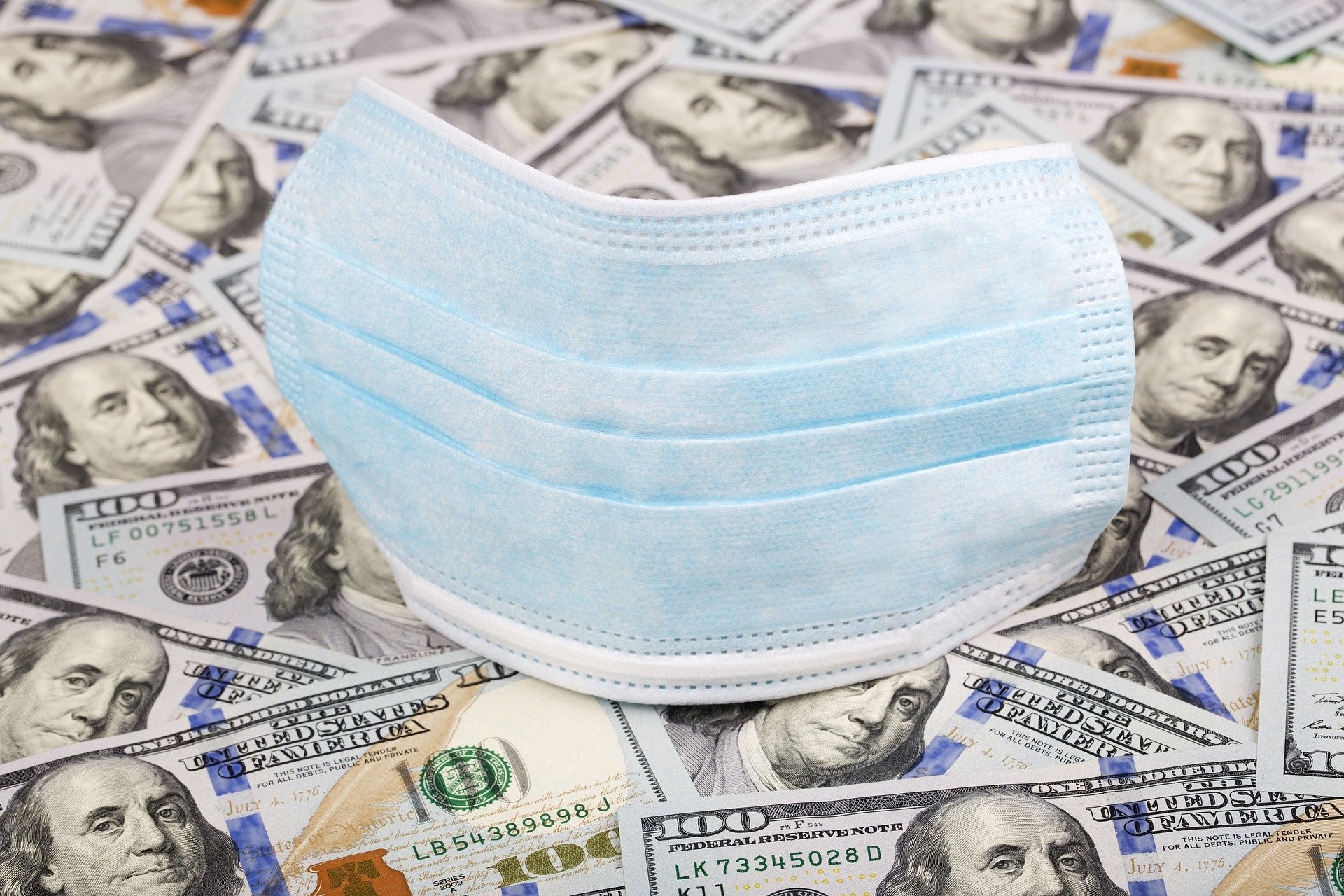 The coronavirus pandemic has forced small businesses everywhere to rethink their business models, even if on a temporary basis. As many businesses, not deemed "essential", have had to shut down entirely, many others are thinking on their feet, figuring out new streams of revenue to stay afloat.
What are you equipped for?
How you shift will largely depend on the type of business you already run and the resources, talent, and equipment you have at your disposal. You may need to consider a pivot to an entirely different set of offerings. You have probably seen news stories about small businesses retooling to make masks for people to wear during the pandemic. This is a great example of something a lot of businesses are able to do for a product or service in high demand.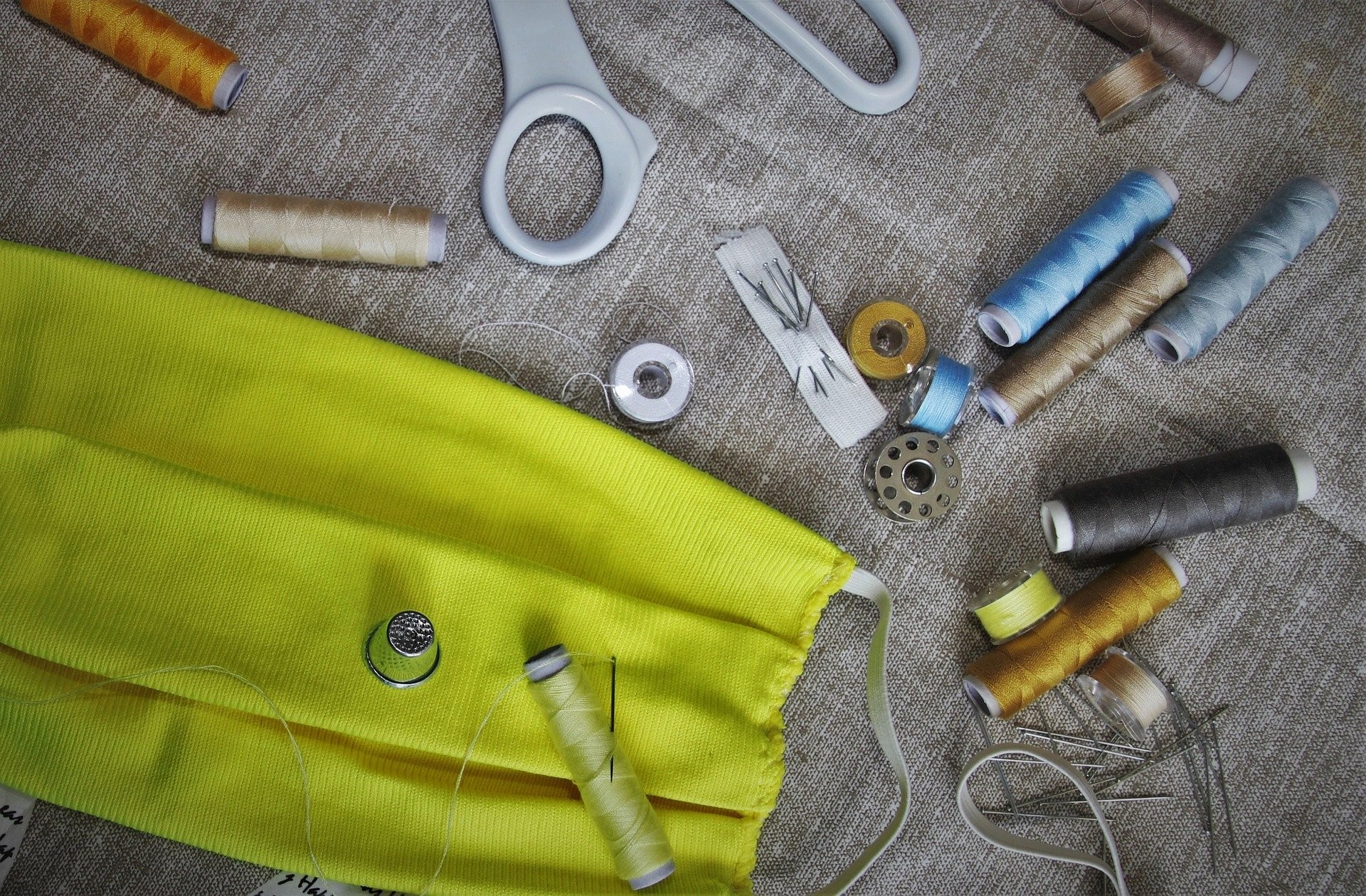 What supplies are available?
Beyond the supplies and equipment you may already have on hand,  you'll need to figure out if you are able to get the supplies you need. Supply chains are being disrupted by the pandemic, and it may be more difficult to get what you need than it would have been otherwise. Depending on the specific situation, it's possible that you may be able to easily form new relationships with suppliers who are in desperate need of new clients as other businesses have had to close their doors.
What connections do you have?
Take a hard look at all of the connections you have made since you have been in business because there may be opportunities you hadn't previously considered or known about. Review your digital rolodex and your social media professional connections, and reach out to people. Find out what they are doing to get through the crisis. You may be able to strike up new partnerships or leads.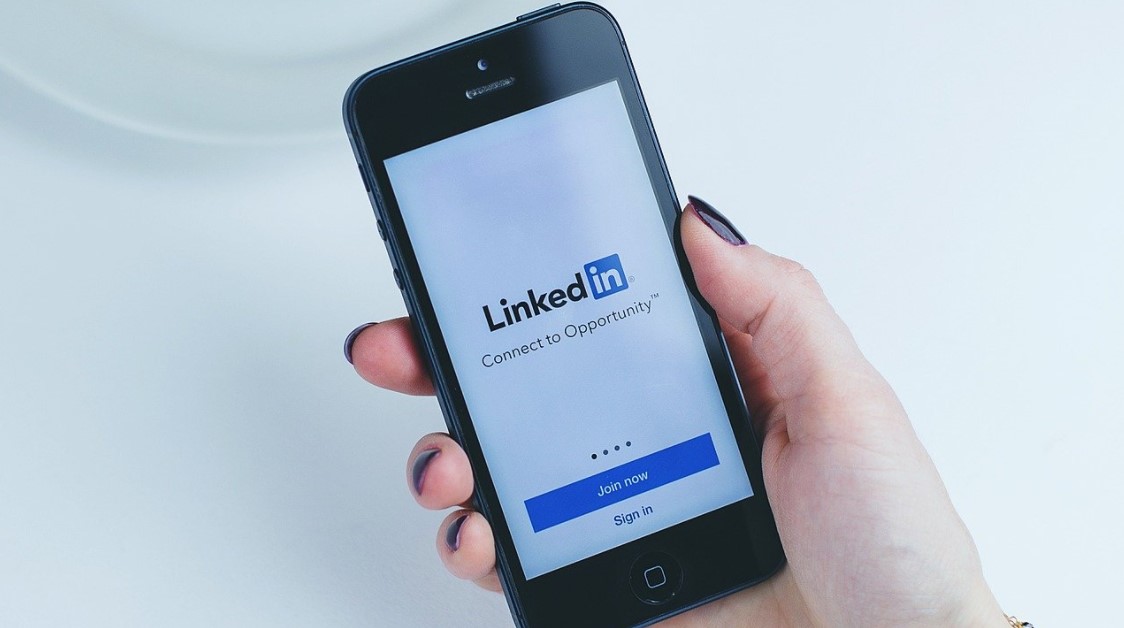 Can you sell online?
If there hasn't been an online component to your business thus far, now is the time to add that if it's a possibility. Combine an online store with the right marketing strategy, and you can win back some of the customers you've lost by shutting the doors on your brick and mortar location. This is a potential revenue stream that can continue once things get back to normal. Also, people's shopping habits have changed during this crisis.
Do you offer gift certificates?
If you don't already offer gift certificates, why not start selling these online? This can work for goods or service businesses. Even if your usual service can't be performed right now, due to COVID-19 and social distancing guidelines, local consumers may want to do what they can to support businesses in their community, and this is a great way they can do so. It's a good idea to make that point in your marketing and on your website.
Can you deliver?
If you have the ability to deliver, you should strongly consider it. Most people are rarely leaving their homes, but they still want and need goods and services. If you can take your business mobile and maintain the appropriate social distancing and other safety measures in the process, this is another potential revenue stream to make use of.
Examples of what other small businesses are doing
Spend some time looking around at what others are doing. This is a great way to gain some inspiration. Seeing examples of how other business owners have had to make quick adjustments may spark some ideas.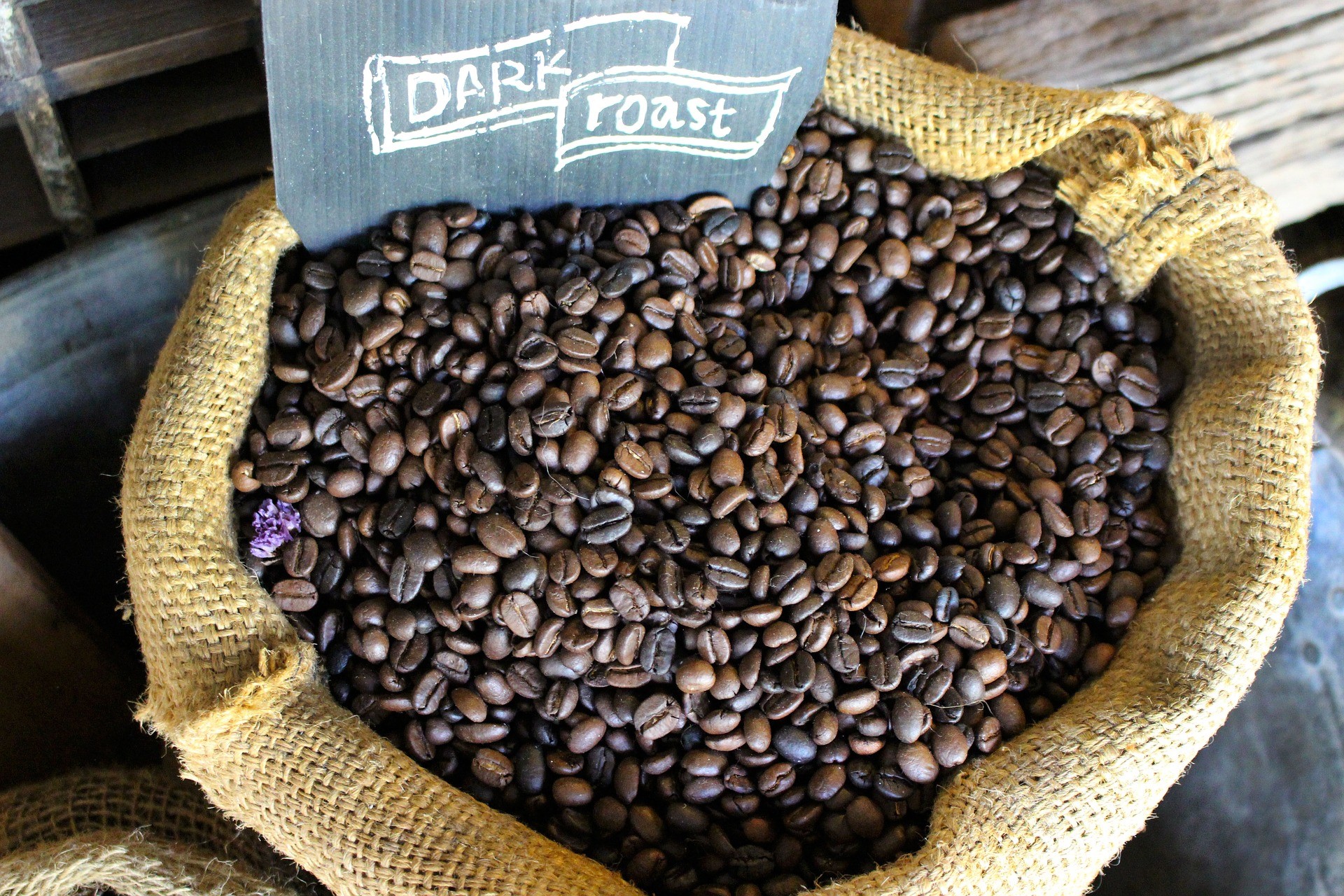 For example, some coffee shops are shifting toward selling bagged coffee to make up for lost foot traffic. Chicago's ABC 7 reports (1) on a greeting card company pivoting to selling online and making care packages for people stuck at home. Some distilleries are making hand sanitizer (2), another ultra-high-demand item. A Raleigh, North Carolina,  yoga studio pivoted to virtual yoga classes (3). Lots of business owners who almost gave up hope in recent weeks have quickly turned their attitudes around and managed to course correct to adjust to the current situation.
As a business owner, you have likely adjusted in the past to deal with changes in market and competition. While the coronavirus pandemic is an extremely drastic example, it is simply a challenge that small businesses are going to have to face in order to survive. If your main revenue stream has dried up, you can still get by if you can find the right alternatives. You may even come out on the other side of the crisis with more ways to make money altogether, making your business that much stronger for the long-term.
Please feel free to let us know if you need help during this tough time. (Replace link with your bank URL).
1. https://abc7chicago.com/business/illinois-small-businesses-pivot-in-order-to-stay-open/608969/
2.  https://www.cnbc.com/2020/03/20/coronavirus-how-small-businesses-are-pivoting-due-to-the-virus.html
3. https://www.newsobserver.com/news/coronavirus/article241526476.html