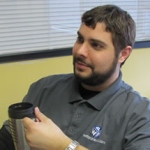 Chris Crum writes for Small Business Resources about what's new for small business. Chris was a featured writer with the iEntry Network of B2B Publications where hundreds of publications linked to his articles including the Wall Street Journal, USA Today, LA Times and the New York Times.
SBA Announces Grant Awards for Outreach Organizations Focused on Veteran Small Businesses
The United States Small Business Administration (SBA) recently announced $3.5 million in grant awards aimed at supporting outreach organizations who are focused on veteran small businesses. The grants will be used to fund new Veterans Business Outreach Centers (VBOCs) in Alaska, California, Colorado, Iowa, Nebraska, Nevada, and South Carolina.
Grant awardees include: Seattle Economic Development Fund - Business Impact Northwest; University of Texas Arlington College of Business; Mt. Carmel Veterans Service Center; Nebraska Enterprise Fund; The Citadel; and Long Beach City College.
According to the Administration, these centers will help to strengthen, train, and counsel aspiring and existing veteran and military spouse small business owners.
SBA Administrator Isabella Casillas Guzman commented, "Our service members have protected our Nation with selfless honor and sacrifice, and the Biden-Harris Administration is committed to supporting them with resources and opportunities as they pursue their American dreams of business ownership. With this expansion of our veteran-focused network of small business centers, we can help more transitioning service members, veterans, National Guard and Reserve members, and military spouses start and grow their businesses and advance our economy."
"VBOCs are a one-stop shop for business training, counseling, and resource partner referrals to transitioning service members, veterans, National Guard and Reserve members, and military spouses interested in starting or growing a small business," added Timothy Green, Acting Associate Administrator for the Office of Veterans Business Development. "The new centers will provide additional resources to increase support and access for nearly 2 million veteran-owned small businesses. The expanded locations aim to enhance the veteran small business owner experience with more opportunities for training and less appointment wait times."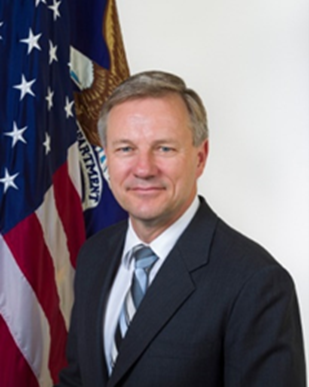 Timothy Green Acting Associate Administrator for the Office of Veterans Business Development (SBA.gov)
The SBA says that organizations receiving grants have previously demonstrated their commitment to addressing challenges faced by veteran-owned small businesses. They have done so via the Department of Defense's Transition Assistance Program. The grants will be used to help support veteran-owned businesses with business planning, assistance with access to capital, marketing and outreach, and transitioning, providing "Boots to Business" instruction, which helps active duty servicemembers transition out of the military. This is a series of classes that cover the evaluation of business concepts, business plan development, access start-up capital, technical assistance, contracting opportunities, etc.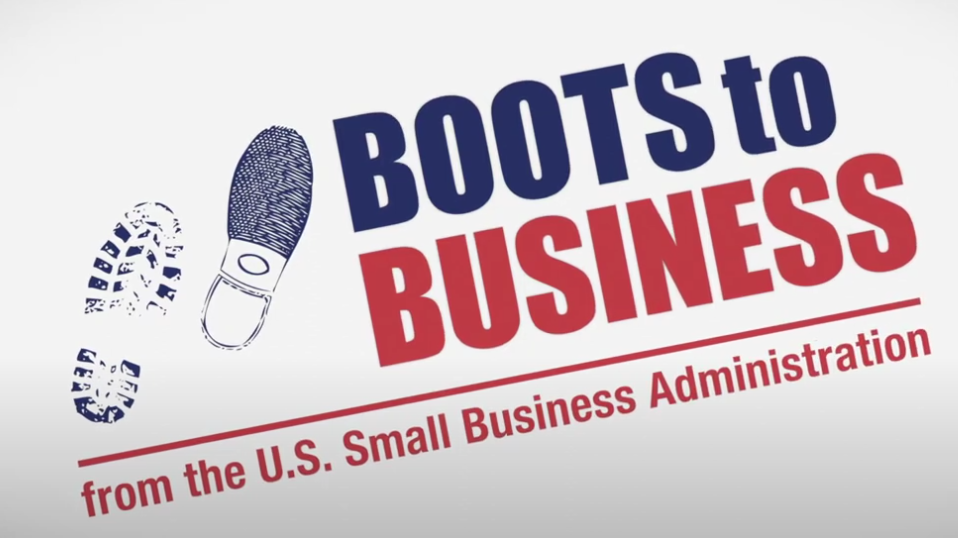 The nation has roughly two million veteran-owned small businesses, which employ over five million people and generate over $1.3 trillion in annual revenue, according to the SBA. With this news, the number of VBOC locations increases from 22 to 28, and will now service all 50 states, as well as the District of Columbia, Puerto Rico, U.S. Virgin Islands, Guam, and American Samoa.
Earlier this year, the SBA began accepting applications through its Veteran Small Business Certification (VetCert) program to expand access to resources for veterans, building upon $25 billion in government contract spending with service-disabled veteran-owned small businesses in Fiscal Year 2021.
---
Read other business articles