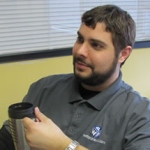 Chris Crum writes for Small Business Resources about what's new for small business. Chris was a featured writer with the iEntry Network of B2B Publications where hundreds of publications linked to his articles including the Wall Street Journal, USA Today, LA Times and the New York Times.
Intuit Announces QuickBooks Bill Pay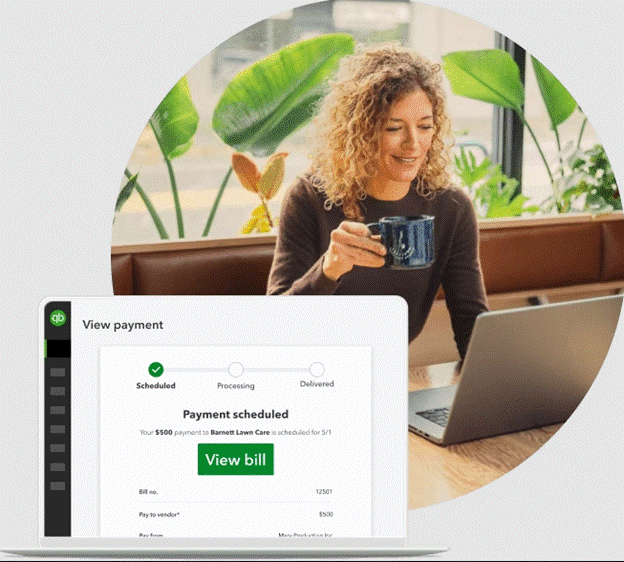 Software maker Intuit recently announced the launch of QuickBooks Bill Pay, a new solution that is fully integrated within QuickBooks to help businesses easily pay bills and utilize accounts-payable automation.
With this product, Intuit aims to help business owners manage bill payments to vendors and contractors and avoid missed payments, which can impact cash-flow management in addition to vendor relations.
"Across the QuickBooks platform, we're revolutionizing money movement to improve the number-one problem small businesses face - cash flow - which impacts their success rates," commented David Talach, Senior Vice President of the QuickBooks Money Platform at Intuit. "QuickBooks Bill Pay is a key addition to our ecosystem as we aim to deliver a singular, end-to-end financial solution for small businesses to manage their money. Integrating Bill Pay with our other money offerings enables our customers to leverage game-changing automation capabilities and have the visibility and clarity they need when it comes to their finances."
The solution brings tracking and bill pay directly to the QuickBooks platform. According to the company, small businesses can save time with manual entry reduced by 48 percent. This figure is based on data of U.S. customers, who recorded bills in QuickBooks using automation tools on the Apps/Bills page, compared to customers not using these tools, between November, 2022 to March, 2023.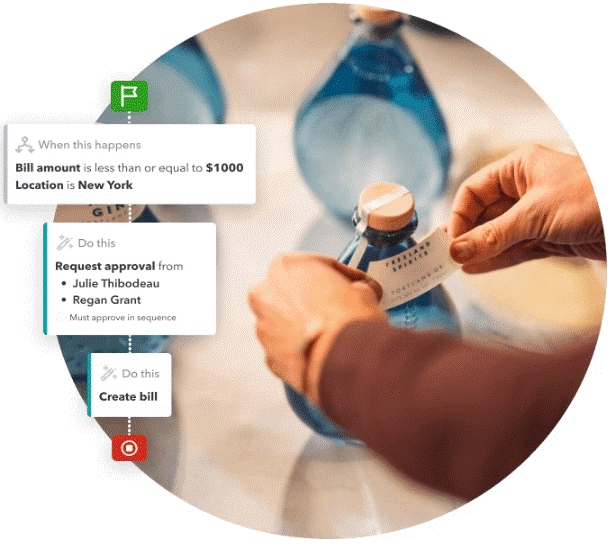 QuickBooks Bill Pay lets small businesses create bills automatically by importing vendor invoices for automatic bill generation. The business user can simply review and save.
Ownership roles can be assigned to employees. QuickBooks Bill Pay Elite customers can share roles and permissions to decide who can create, approve, and pay bills. As Intuit notes, setting rules helps to customize the bill approval process and automate work, while limiting access to other functionalities.
The solution can also help businesses organize their books. When vendors and contractors are paid through QuickBooks, the transaction is automatically recorded and matched for the business in their books.
QuickBooks Bill Pay also helps businesses go paperless and stay tax ready, as digital records of bills and payments are kept in one place. Businesses can also see everyone who needs a 1099 and choose how to pay vendors and contractors.
"QuickBooks Bill Pay also enhances the Intuit QuickBooks Business Network, one of the largest business-to-business (B2B) networks aimed at accelerating and automating B2B payments and improving overall cash flow," the company said. "Now, when a small business sends a payment through QuickBooks Bill Pay, vendors who are not part of the QuickBooks Business Network will receive an invite to join. If they choose to sign up, the vendor can save their payment details securely to their network profile for future payments, saving time and reducing errors often associated with manual entry and eliminating the need to share this information with multiple parties. Once part of the network, vendors can also track the status of their incoming QuickBooks Bill Pay payments."
There are three QuickBooks Bill Pay pricing plans: one with no subscription fee that includes five free ACH payments per month; and two paid options with additional ACH payments, customer bill approval workflows, unlimited 1099s, and predefined roles and permissions.
---
Read other business articles